Providing Asphalt Paving In Fort Collins CO
Asphalt Repairs Fort Collins, CO

While asphalt lasts longer than most paving materials, it also succumbs to the pressures of heat, rain, snow, vehicles, and other environmental and human factors. So sooner or later, cracks, holes, and other signs of wear and tear will begin to appear on your asphalt pavement. And when they do, repairing the small cracks and holes helps prevent larger problems. Quickly getting asphalt repair in Fort Collins that you can trust can go a long way in extending the life of your asphalt surface before it's due for replacement. That's where Blacktop Plus Asphalt Paving Company comes in.
Why You Should Use BlackTop Plus For Asphalt Repairs Fort Collins
The importance of a pristine asphalt condition cannot be overstated. Keeping your parking lot, driveway, and other surfaces in tip-top shape make them last longer and add value to your business and home. On the other hand, asphalt surfaces with heavy wear and tear can unbalance wheels and damage your vehicle and those of your customers.

Asphalt Repair Services We Provide in Fort Collins
Blacktop Plus provides complete asphalt repair services in Fort Collins and the surrounding area. Our various asphalt options are designed to help customers maintain the top condition of their paved surfaces and enhance their longevity. 
Some of our asphalt repair services for commercial and residential customers in Fort Collins include: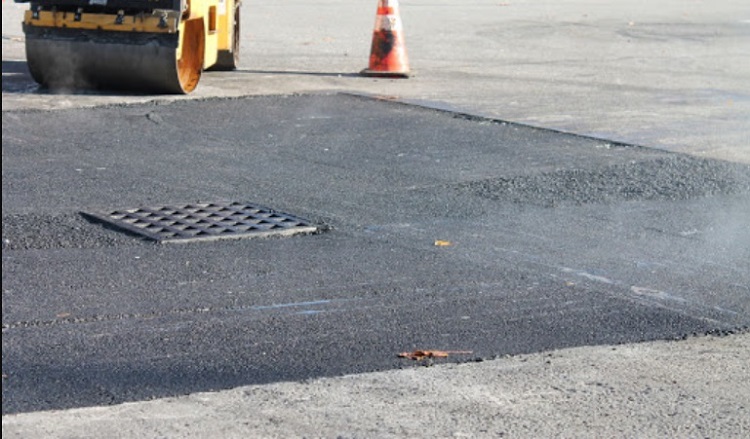 An asphalt overlay is the best option for your asphalt pavement if the existing base still has structural integrity, but the surface is deteriorating. Instead of tearing up the whole pavement, we use the existing layer as a base while adding a fresh coat of asphalt to restore the functionality and appearance of your pavement to new.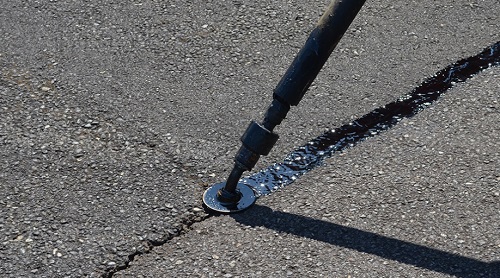 Cracks can become expensive repairs if ignored. With crack sealing, water is unable to seep into the deeper layers of the asphalt, preventing more damage. Crack sealing also prevents the entry of materials and particles that can widen the crack. Blacktop Plus helps you seal the crack using long-lasting sealants available on the market.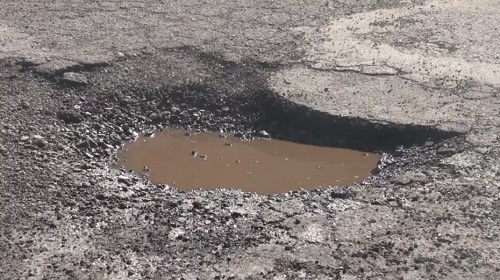 Pothole Repair and Patching
Cracks left unrepaired quickly degenerate into potholes, slowing down the movement and making navigation difficult. Call us at Blacktop Plus to avoid getting a shoddy repair job that'll cost more to correct in the long run. Our skilled asphalt repair professionals will assess the pothole damage and recommend the best repair method.
Why Property Owners in Fort Collins Trust Blacktop Plus
Our extensive experience in the repair of asphalt pavements in Fort Collins enables us to offer superior services for all our customers.
Our commitment to providing repair services that last longer and save money drives us to give our best at all times. In addition to our expertise and experience, we use the latest equipment, techniques, and methods to make you proud of your asphalt surface.
Choose Wisely. Choose Blacktop Plus Today
We stand behind every one of our projects to guarantee you a durable and outstanding repair job you'll love. Don't take our word for it. Try us out like many others in Fort Collins by contacting us today. 970-821-7355